We're proud to honor our dedicated team member who has served our country.
DIONYSUS JACKSON
MANAGEMENT ASSISTANT,
NEUROSCIENCES
SERVICES LINE
Dionysus "Dion" Jackson enlisted in the Navy to get ahead in life. Looking for a way to help people, he joined right after high school. What he received wasn't just education and job skills, but adventure, travel and best friends for life.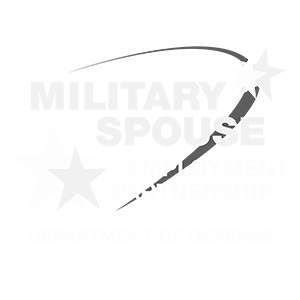 Cedars-Sinai is committed to hiring Military Veterans and their spouses.